X SCX GX What's the difference?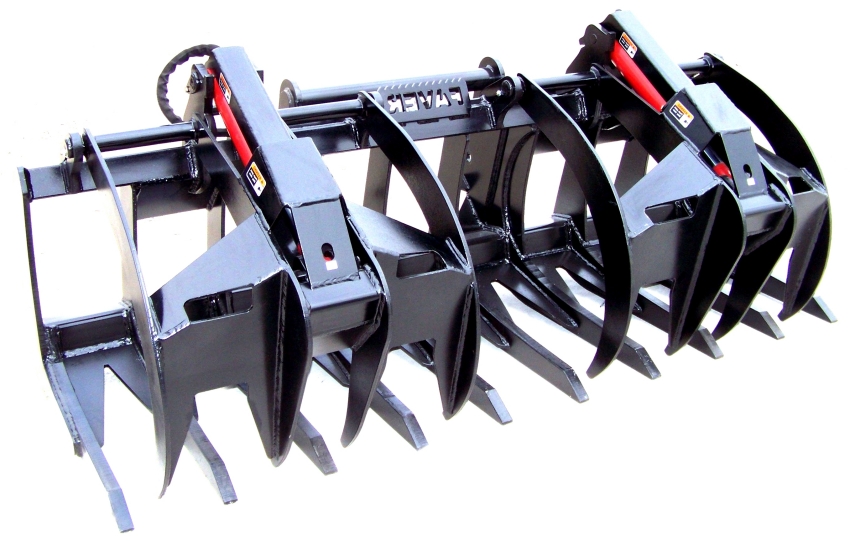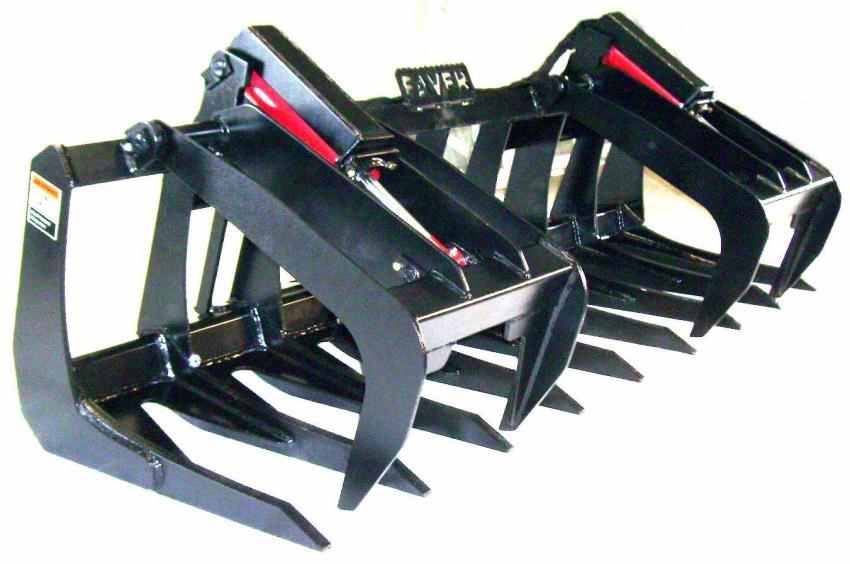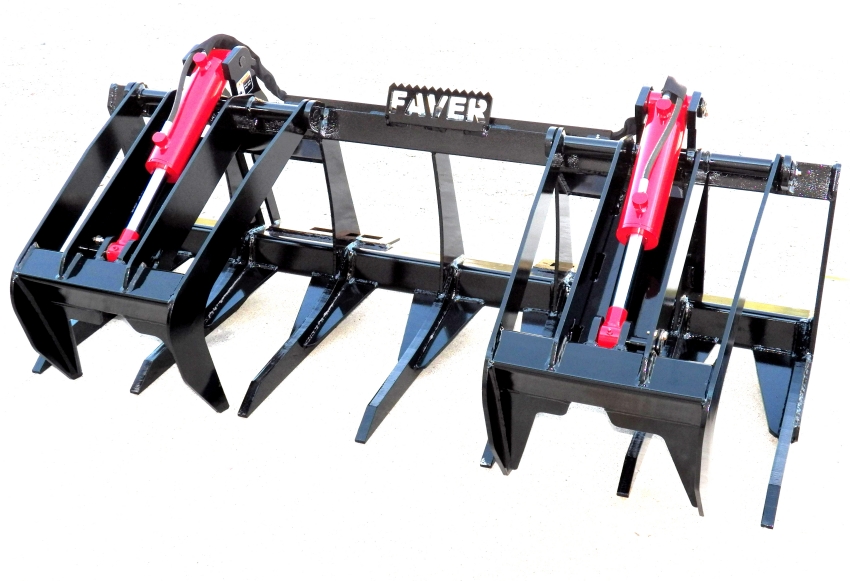 With three different series, it may at first be a little confusing which one to choose from. Before answering that, we should probably address the most asked question, that is, which series is the strongest? Answer: All of them. Confused still? Since we are dedicated to building the best, we do not build a lighter duty model. We use the exact same material, components and cylinders in all three series. The difference is not the strength at all, our smallest is just as strong as our largest**, the difference is that each series had a different application and user in mind when it was developed. That being said, you should be able to find which series is best suited for you in the following definitions:
X-series: This series was developed for the user whose major concern is performance, getting the job done neatly and in record time. We threw out concern for weight and cost and focused on performance, especially when faced with a variety of applications.
SCX-series: This series was developed for most commercial users, thus the name, SCX - Standard Commercial Extreme. This user wants the best performing commercial grapple rake on the market at a moderate weight and price.
GX-series: This series was developed primarily for land owners. In developing this series we focused primarily on keeping the price and weight down without sacrificing strength. With the market flooded with grapple rakes that perform pitifully and don't hold up, we wanted to offer a top Faver grapple rake at a very reasonable price.
**for all intended purposes strengths are similar, variations do exist due to geometry and other factors.